WHAT'S DIFFERENT ABOUT
TK&S OPTOMETRISTS?
We understand the importance of your eye health. How well you can see and how good you look really matters to you, and it really matters to us too.

TK&S TAKES THE
LONG TERM VIEW
TK&S is a family-run business, with exceptional credentials dating back to 1868. The optometry team has had a long and reassuring presence at the practice and believes in building lifelong relationships with patients. You can be confident of consistent care from a friendly and close-knit group, who know you and understand your eyecare needs. Our patients are part of our family.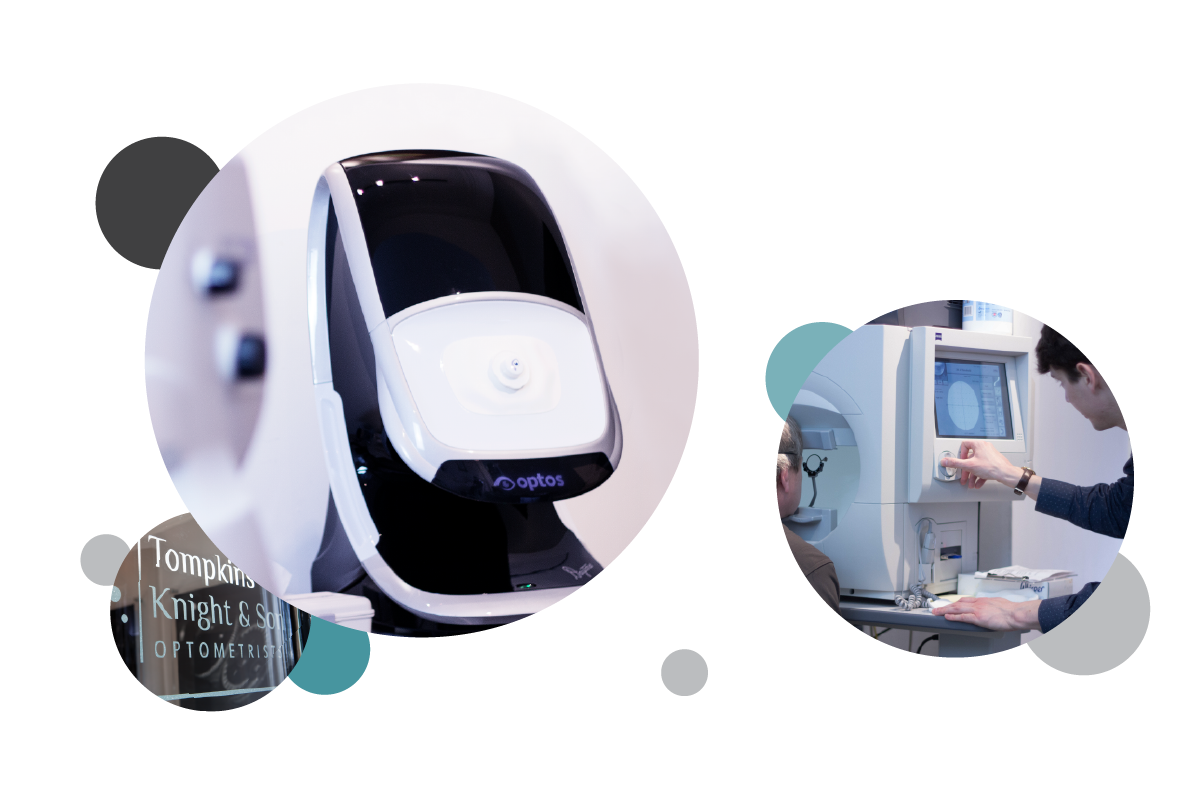 VISIONARY EYECARE DEVELOPMENTS
DIAGNOSTIC ADVANCES & TECHNIQUES
At TK&S our policy of investing in the very latest diagnostic equipment enables us to discover, document and monitor eye and systemic health conditions that could otherwise go undetected.
EYECARE SINCE 1868
EYE EXAMINATIONS
The very best possible vision and ocular health depends on regular eye examinations and contact lens aftercare. At TK&S our team of optometrists have access to the most advanced diagnostic equipment and we passionately believe that comprehensive eyecare should be affordable and accessible for all.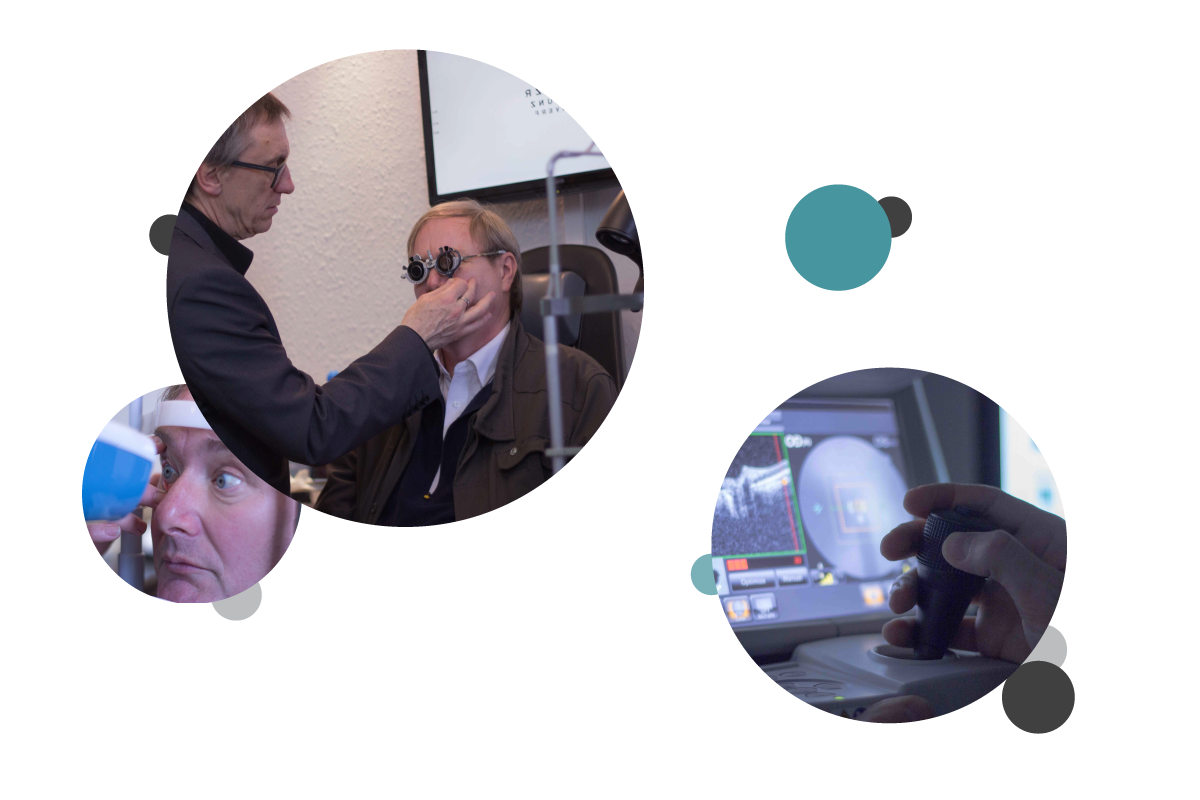 WE VALUE
YOUR INDIVIDUALITY
We want you to look your best and understand that selecting a pair of glasses is a very personal decision. When it comes to choosing your new frames, your individual needs are our primary concern.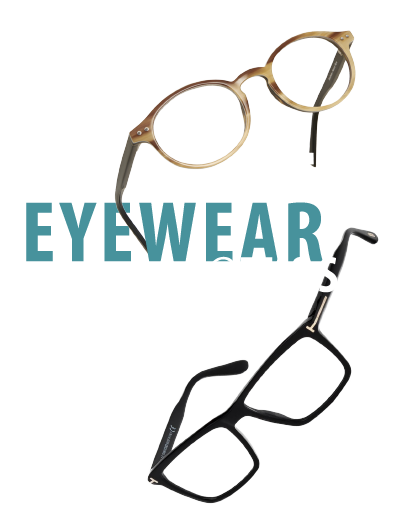 WE VALUE YOUR CHOICES
DESIGNER EYEWEAR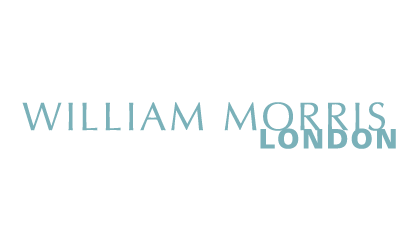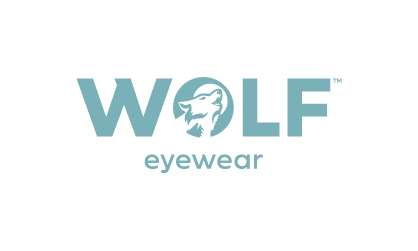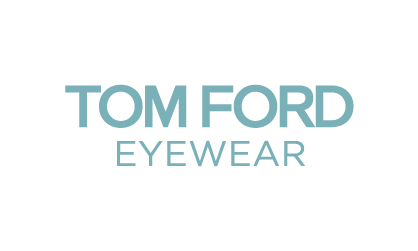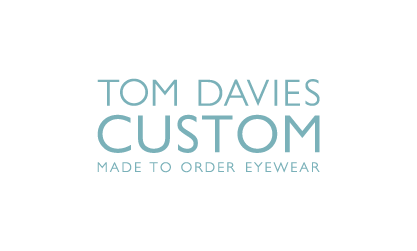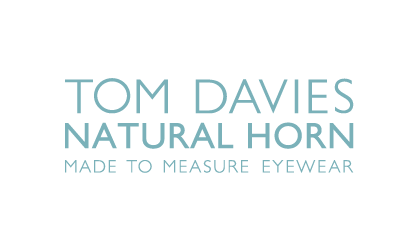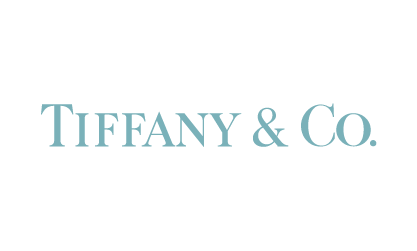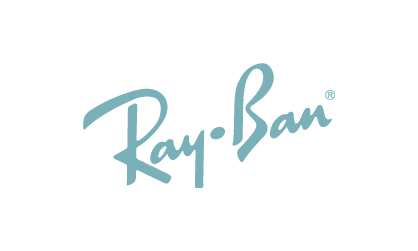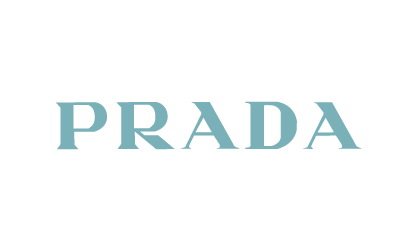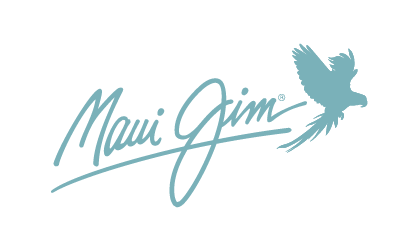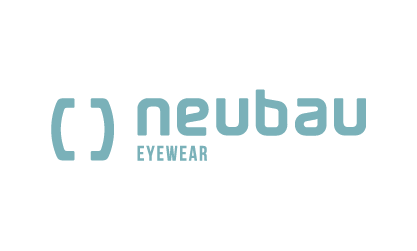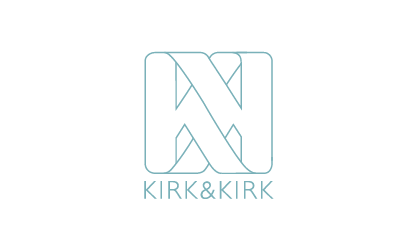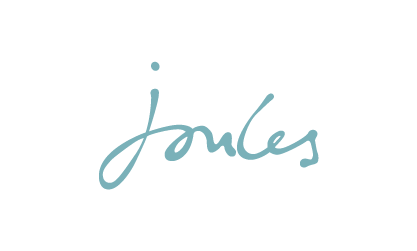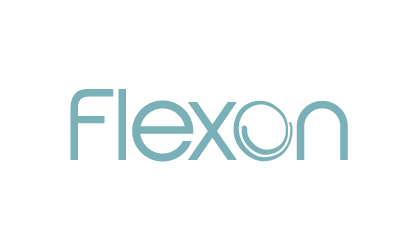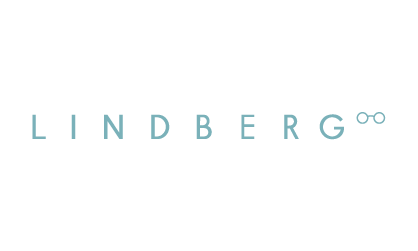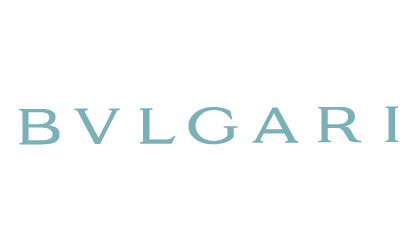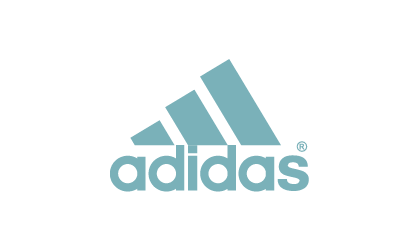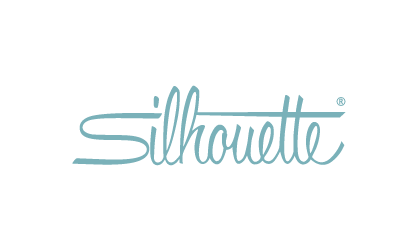 EXPRESS YOUR INDIVIDUALITY
ANOTHER WAY
CONTACT LENSES
Brian Tompkins is one of the leading contact lens specialists in the UK. He is an award winning contact lens practitioner and clinical consultant to leading contact lens manufacturers.  You can be confident that you will get the best possible contact lens care and advice at TK&S in Northampton.
WE VALUE YOUR COMFORT
THE PRACTICE ENVIRONMENT
Our stunning practice at Chichele House in Northampton is in an elegant, spacious Victorian building, conveniently located just a mile from the town centre and overlooking the Racecourse, with private parking for our patients.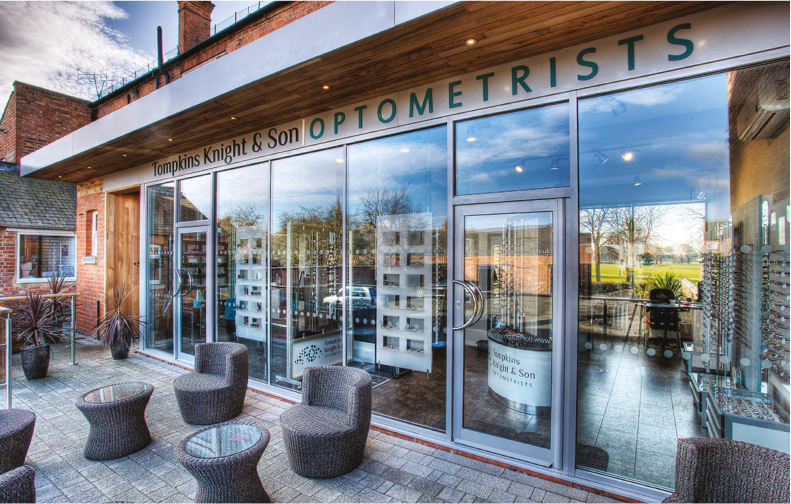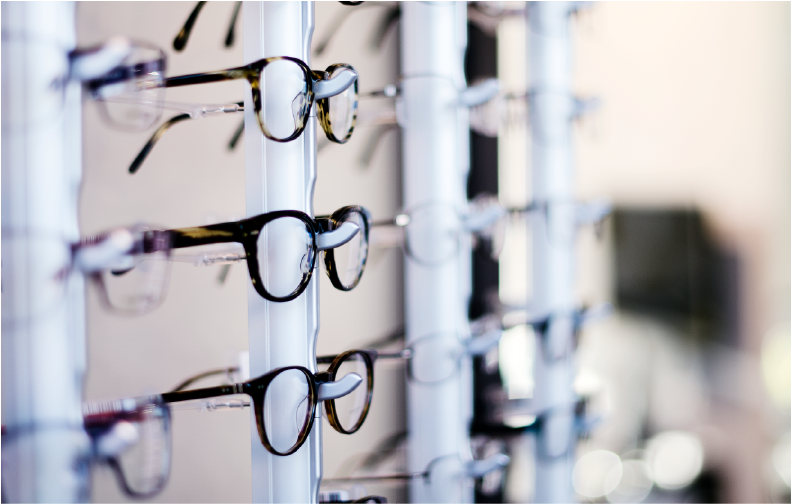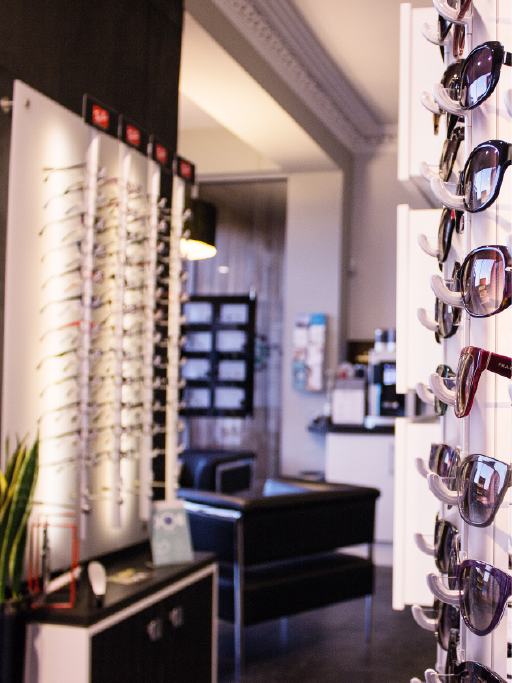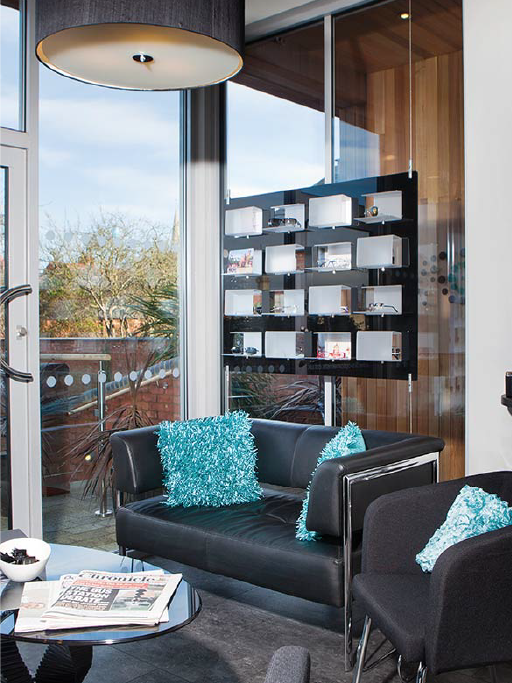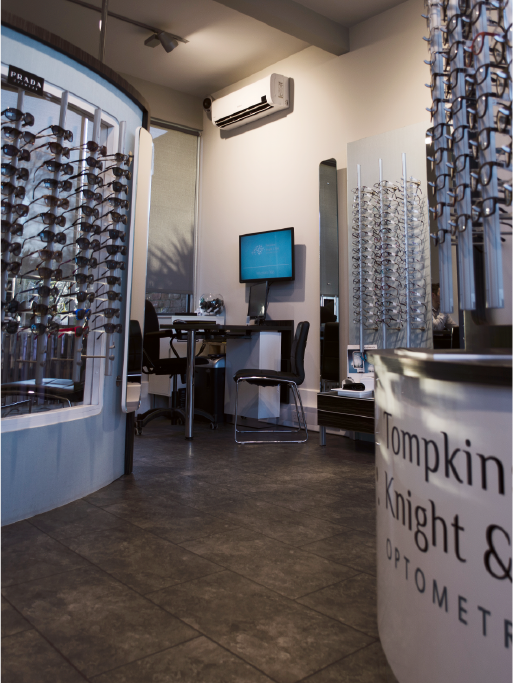 BOOK AN EYE EXAMINATION TODAY