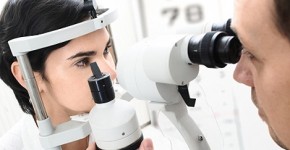 We are committed to the advancement of ourselves and our profession, and actively offer our patients access to revolutionary new treatments and products.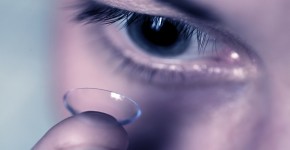 At TK&S we aim to provide the best quality contact lenses and professional care to maintain and preserve the health of your eyes.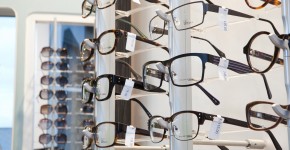 We pride ourselves on our dedicated 'one to one' service ensuring you receive expert attention whilst picking your frames.